Relax inches from the waterline, as life slows to a soothing pace
in our traditional Irish Open-Boat
For more information on a tour near you, just give Cliff a ring on +353 87 2061999 or click on one of the counties here Carlow, Kilkenny, Kildare, Laois. We wish you a fantastic time exploring Ireland's hidden waterways, if you need anything, just let us know. Enjoy!!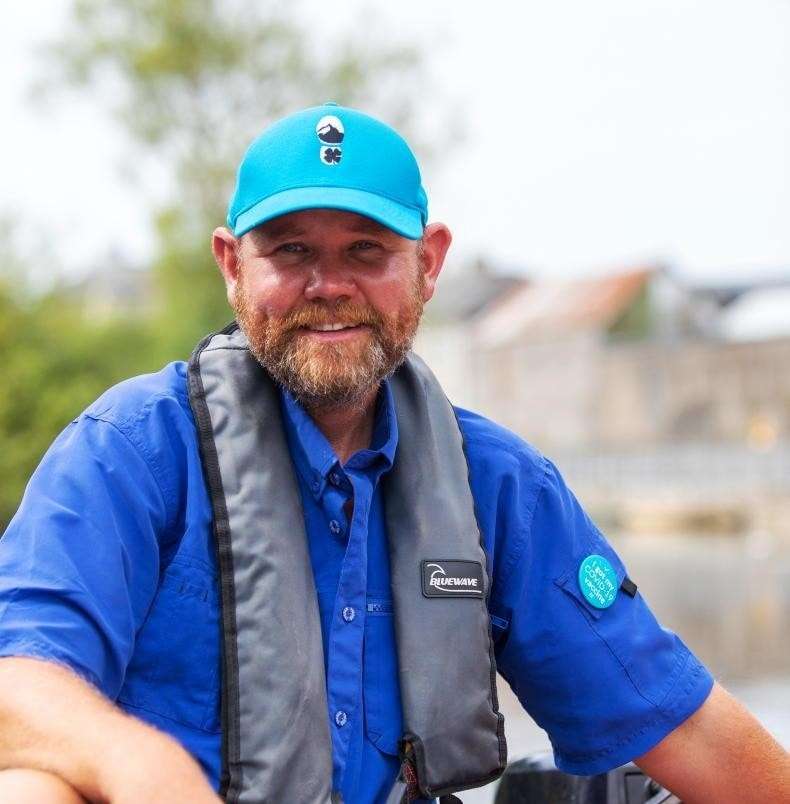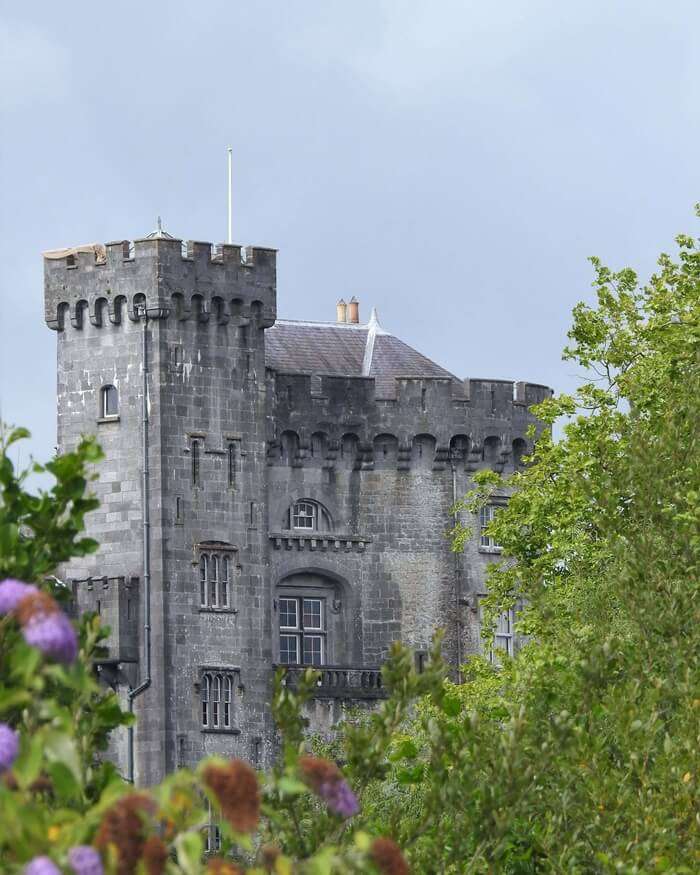 Welcome to Boat Trips – Ireland
Whether it's a historical tour of Kilkenny, a cruise through county Carlow, or a wildlife adventure in counties Kildare or Laois; there is a boat for you. Take time to switch off, relax, and experience boating life as it was for those of a bygone era. Surrounded by nature, water, and history, our trips will leave you completely refreshed and renewed.
Be sure to bring your camera, as unique views and vista continually present themselves while we rediscover much or the unseen landscapes and heritage of Ireland's Ancient East. We have trips that cater to all, from the very young to the young at heart. These range from 30 min trips to tours of several days duration.
"Once in a Lifetime Experience!"
My mum and I really enjoyed our time out on the boat with Cliff, he made sure that we got some lovely photographs under the castle that we will have as a keepsake forever now! If your looking to pass some time on your trip to Kilkenny and want to get another perspective on the city for sure head on this boat trip! 🛶Very enjoyable! Thanks again!
– Emer and Mary
"Fantastic Day Trip"
Cliff runs a fantastic day trip, he is the perfect personality as a guide. He took us on an additional tour of the Lough and was very patient in taking our group photos and explaining the sights. Would highly recommend it either as a group or even as a couple. We will definitely be back when we are in Carlow again.
– Shauna Smyth
Barrow Brew Café Established by sisters Majella Owens and Nicola Doyle, Barrow Brew continues to grow in both customers and size on the banks of the...
Below is a selection of photos/images that hopefully provides some insight to the fun and adventure that awaits you on the water. We are really passionate about the river and making the most of this outdoor playground that is the river Barrow.